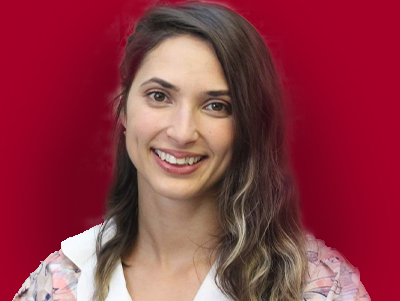 Language Recruiter
I graduated Bachelor's degree in International relations currently studying Master's in Human Resources.
Climbing Mountains and Travelling enthusiast; People lover; Empath; Disciplined and accurate as a typical German speaker; Traditionalist;
Recruitment for me is curiosity, willingness to help, and the ability to listen carefully.
CENTER STARS | N1 LANGUAGE RECRUITMENT BRAND IN BULGARIA
We DO Language Recruitment!
We DO Language Recruitment!
We support the community of outsourcing centers, sales, marketing, finance, logistics, customer support, etc. that require multiple languages and have deep knowledge of this market segment.