German Technical Advisor
Hello, I'm Gabriela, and I'm looking for talented individuals to join our team as Technical Support Representatives with proficiency in German. We want to hear from you if you possess excellent technical knowledge, relevant education, or even the enthusiasm to learn and grow in the tech field.
You will join a dynamic, innovative tech team, providing cutting-edge solutions to global business clients. The company is a leader in the world of technology and is currently searching for individuals who share a passion for technology and can communicate effectively in German.
Contact me: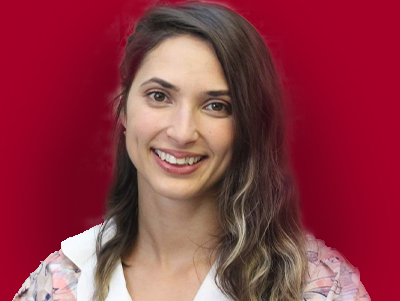 Language Recruiter
Key Responsibilities:
Providing Exceptional client interaction: Assist customers with technical inquiries, troubleshoot issues, and provide solutions in a professional and friendly manner.
Language Proficiency: Communicate fluently in German, both written and spoken, and use English on a working level;
Technical Knowledge: Apply your existing technical expertise to resolve customer issues promptly and efficiently. Don't worry if you're not experienced; we encourage entry-level candidates with a passion for technology to apply.
Continuous Learning: Stay up-to-date with products and services to provide accurate information and solutions. You`ll receive training and development opportunities for those looking to grow in the tech field.
Team Collaboration: Collaborate with colleagues and share knowledge to provide the best support to our customers.
Qualifications:
Fluent in German and working level of English;
Tech background or education in a related field or enthusiasm and willingness to learn for the entry-level candidates;
Excellent problem-solving and communication skills.
What We Offer:
Competitive salary and benefits package;
Career development and growth opportunities;
Training and mentorship to develop your technical skills;
A vibrant and collaborative working environment.
Be informed that we also have a Referral program and if you know someone who would be interested, you will receive a bonus upon successful hiring. Contact us at cs@centerstars.net
Share This, Choose Your Platform!