Contact me: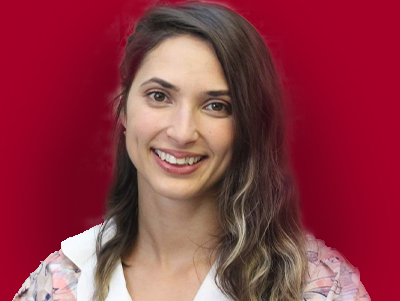 Language Recruiter
Are you a fluent German speaker? Do you speak English on a working level? Do you have a passion for ensuring smooth, efficient operations behind the scenes? If so, we have an exciting opportunity for you. As a Back Office Specialist, your fluency in both languages and your attention to detail is your passport to success to the team.
Your strengths are:
Excellent knowledge of German and English;
Focus and attention to detail;
Experience with administrative work, back office activities, or customer service;
Willingness to constantly develop yourself and learn new things every day;
What You'll Do:
Linguistic Strenght: Your German and English language skills are the key to managing various back-office tasks, ensuring clear and effective communication with our German-speaking clients and partners, and working with documents and our internal systems;
 Process Efficiency: You'll play a crucial role in maintaining the cogs of our operations, focusing on tasks like data entry, documentation, and process optimization.
 Collaboration: You won't be working in isolation. Join a supportive team, where collaboration is at the heart.
What We Offer:
Career Growth: The company believes in promoting from within. Your role as a Back Office Specialist is just the beginning of your journey.
Work-Life Balance: We value your well-being and offer a flexible work environment.
Innovative Culture: We're committed to staying ahead of the curve, which means your role will be evolving.
Be informed that we also have a Referral program and if you know someone who would be interested, you will receive a bonus upon successful hiring. Contact us at cs@centerstars.net
Share This, Choose Your Platform!