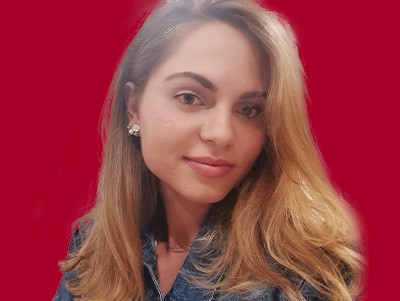 Language Recruiter
Some of my main and most interesting responsibilities as a recruiter are:
Act as a point of contact and build influential candidate relationships during the selection process;
Conduct interviews using various reliable recruiting and selection tools/methods to filter candidates;
Prepare recruitment materials and post jobs to appropriate websites;
Screen candidates resumes and job applications;
All these responsibilities teach me to be able to manage my time properly, improve my communication with people, and to have a better valuation of the people.
My hobbies and interests are:
All kinds of group training – mainly kangо jumps and pilates;
Climbing mountain peaks;
Long walks in nature and visiting new places to get to know the homeland;
When I have more free time I like to make desserts;
CENTER STARS | N1 LANGUAGE RECRUITMENT BRAND IN BULGARIA
We DO Language Recruitment!
We DO Language Recruitment!
We support the community of outsourcing centers, sales, marketing, finance, logistics, customer support, etc. that require multiple languages and have deep knowledge of this market segment.