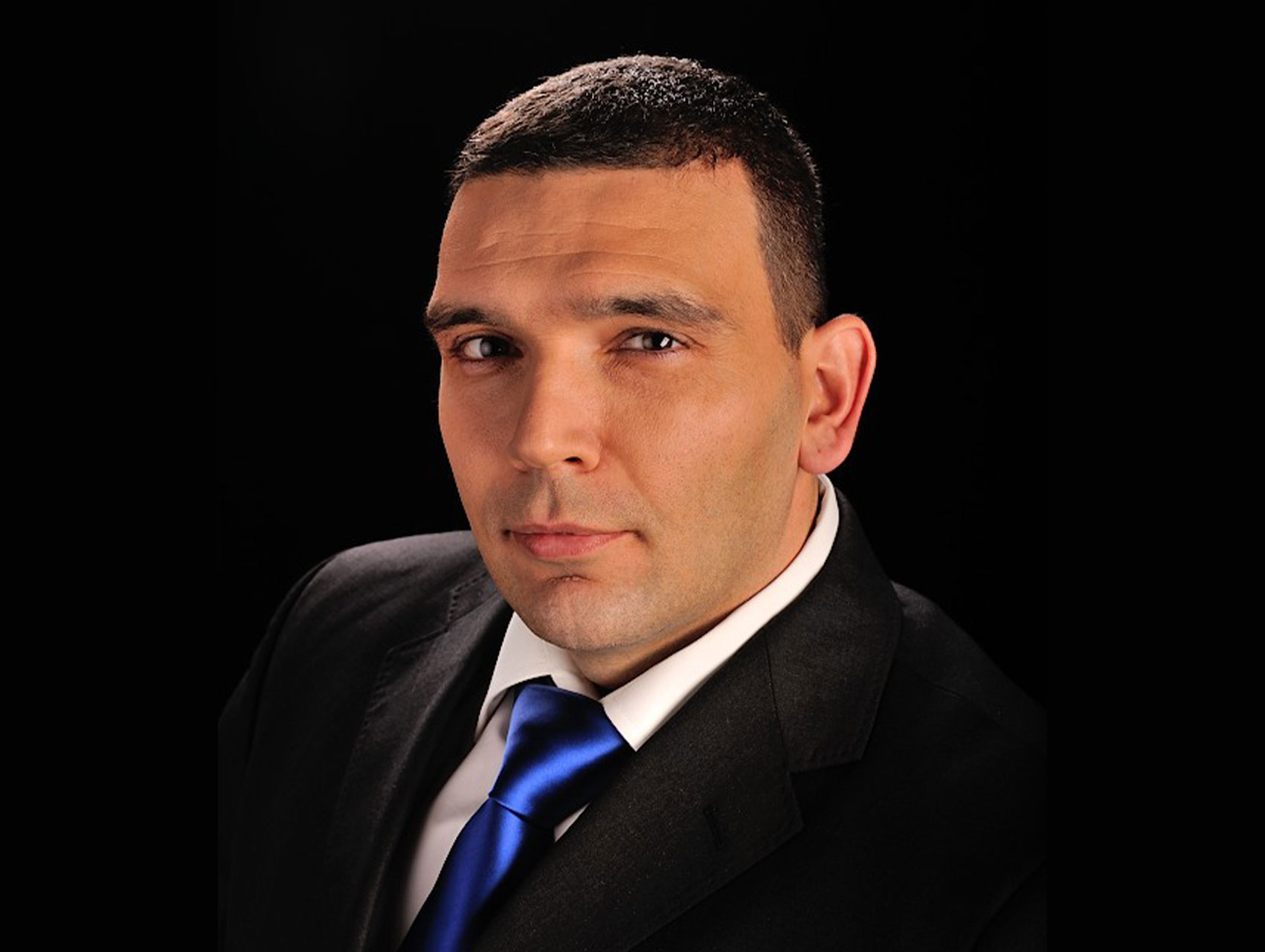 Business Development Manager
A never-ending gamer, psychologist and pursuer of happiness. Flow practitioner and personal enhancement researcher. Hard rock lover, guitar enthusiast, water polo player and national arm-wrestler.
"The ultimate end of human acts is Eudaimonia, happiness in the sense of living well, which all men desire; all acts are but different means chosen to arrive at it." – Aristotle
In order to be happy with what you do, you need to be in the right place on the right time. I'll be glad to accompany you in this journey
CENTER STARS | N1 LANGUAGE RECRUITMENT BRAND IN BULGARIA
We DO Language Recruitment!
We DO Language Recruitment!
We support the community of outsourcing centers, sales, marketing, finance, logistics, customer support, etc. that require multiple languages and have deep knowledge of this market segment.