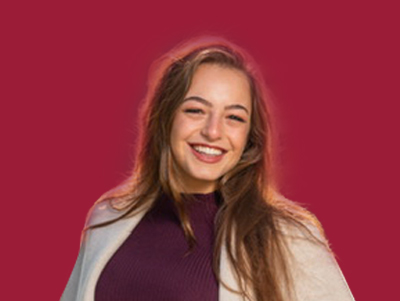 Language Recruiter
Always with a smile, a positive and motivated psychology student, stubbornly searching for answers. Dancing, singing, drawing – a bowl of creativity that can be easily transfused to you. To be perfect we need to change often, so the main goal is "constant movement". Recruiting gives me a field of expression, and only you can benefit from my work. I'm always looking for ways to make my work better, and strive to do my best in order to help you. My passion for psychology leads me to explore the depths of the human mind, and I'm fascinated by the infinite possibilities. A strong believer that knowledge is power, and I'm always on the lookout for new opportunities to advance it. Looking for the next challenge? Call me!
CENTER STARS | N1 LANGUAGE RECRUITMENT BRAND IN BULGARIA
We DO Language Recruitment!
We DO Language Recruitment!
We support the community of outsourcing centers, sales, marketing, finance, logistics, customer support, etc. that require multiple languages and have deep knowledge of this market segment.