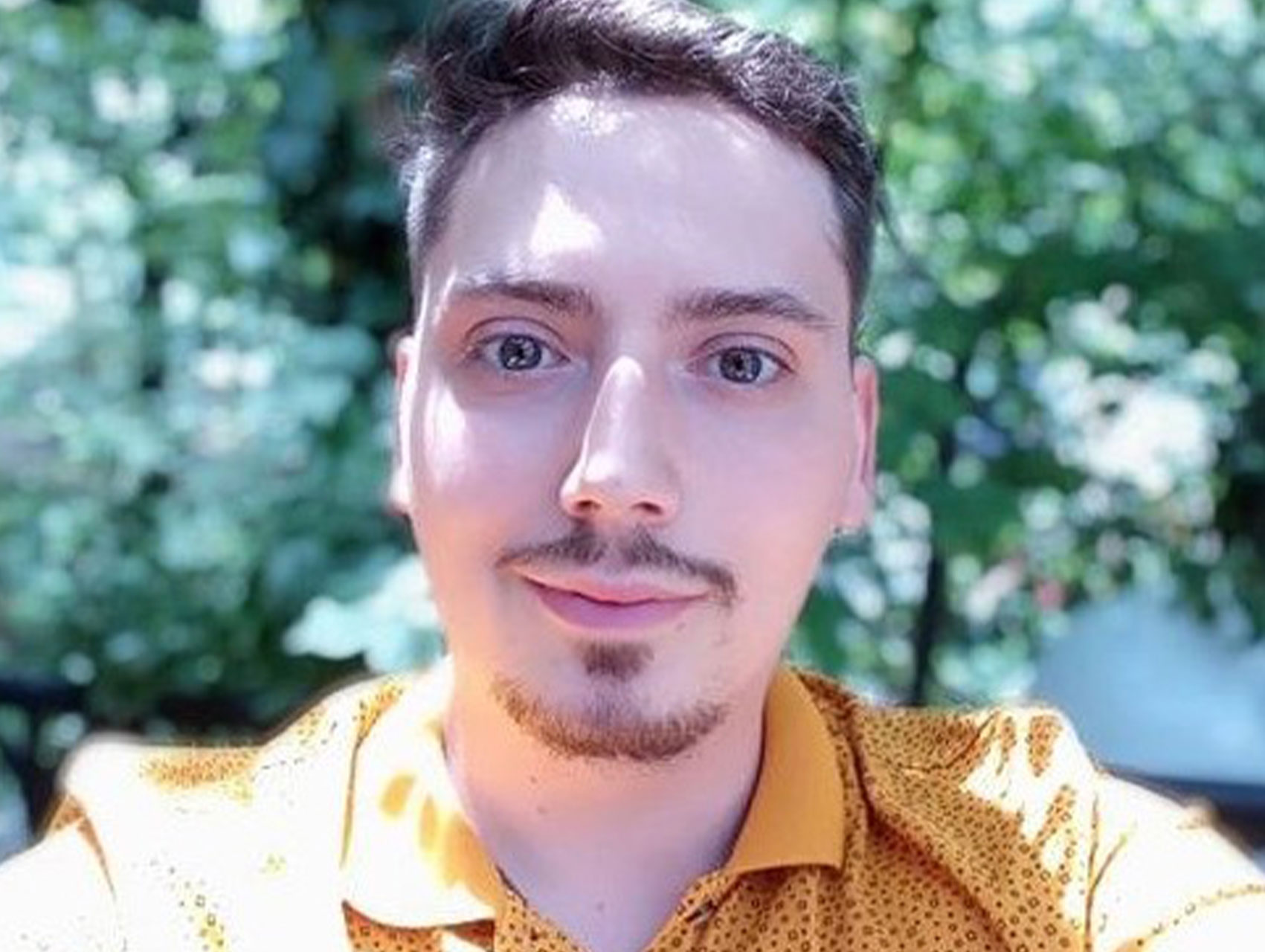 Language Recruitment Team Lead
I love recruitment. In recruitment, every day brings new challenges. From the urgency to meet the business needs to the excitement and joy of finding the right candidate and knowing you have changed someone's life.
Even a single new hire can bring tremendous transformation to an organization and have a strong business impact. Some may see recruiters as annoying salesmen, but for me, they are the bringers of change.
To improve is to change; to be perfect is to change often. "– Winston S. Churchill
I enjoy traveling and understanding different cultures. My favorite destination in Europe is Spain, and my Goal for 2022 is to visit Japan. My hobbies include playing the guitar and fencing, but my real passion is board games. My collection includes more than 50 games, from classics like Chess; Go; Backgammon to modern tabletop games such as Catan; Terraforming Mars. I love both the competitive nature and the social aspect of board games.
Recruitment is a lot like playing board games. You need to plan; you need to try new things, and sometimes you need to call the bluff. When you win several games in a roll, some may call you lucky, but mostly it comes down to having the right strategy and mindset.
I play board games, and I recruit. Both activities are fun for me and bring me joy and excitement. If you are not having fun while recruiting, you are playing the wrong game.
CENTER STARS | N1 LANGUAGE RECRUITMENT BRAND IN BULGARIA
We DO Language Recruitment!
We DO Language Recruitment!
We support the community of outsourcing centers, sales, marketing, finance, logistics, customer support, etc. that require multiple languages and have deep knowledge of this market segment.