Worddio and Center Stars Boost Foreign Language Proficiency with a New Partnership
When we boost our foreign language skills, we open the door to completely new worlds of opportunity – and widen our chances for a better future immensely. Mastering a foreign language is a proven method of better academic performance and competitiveness in the job market. And the more languages we learn, the easier it gets for us to master the next one… and the one after that.
However, oftentimes people find it hard to motivate themselves and take the first step toward mastering a new language. The excuses often sound like: "I don't have enough time", "I'm really busy", "I don't have resources", etc.
But since learning foreign languages keeps getting more progressive and even profitable in the business world, we keep making it our prerogative to create opportunities for people who need to start speaking more than one or two languages and fast.
This is what Center Stars and Worddio's new partnership is all about – adding value to new learning and creating options for better education and better opportunities with their career and life.
Worddio is a vocabulary-building app that helps you learn foreign words, practice pronunciation, and take tests to check out your level of learning. The product is built after doing research with expert linguists, foreign language teachers, and students, to build a symbiosis between the two most popular methods of learning new words: listening to word pronunciation and flash cards. Today, Worddio offers 270 000 words recorded by native speakers in 34 languages, to boost your language skills and improve the way foreign words are learned all over the world.
As one of the prominent companies in the field of language and BPO recruitment, Center Stars partners exclusively with Worddio, and we are happy to have found like-minded people, to create new opportunities together, for every enthusiast who wants to improve their foreign language knowledge.
Now, with the special promo code CS25, you get a 1-month free subscription to the app +25% discount on subscription after expiration, and additional options to access specialized business libraries.
Everyone who takes advantage of the partnership promo can also count on additional new offers and free initiatives in the future since we will keep adding them and letting you know about them. So hurry up and download Worddio now from the App Store or Google Play!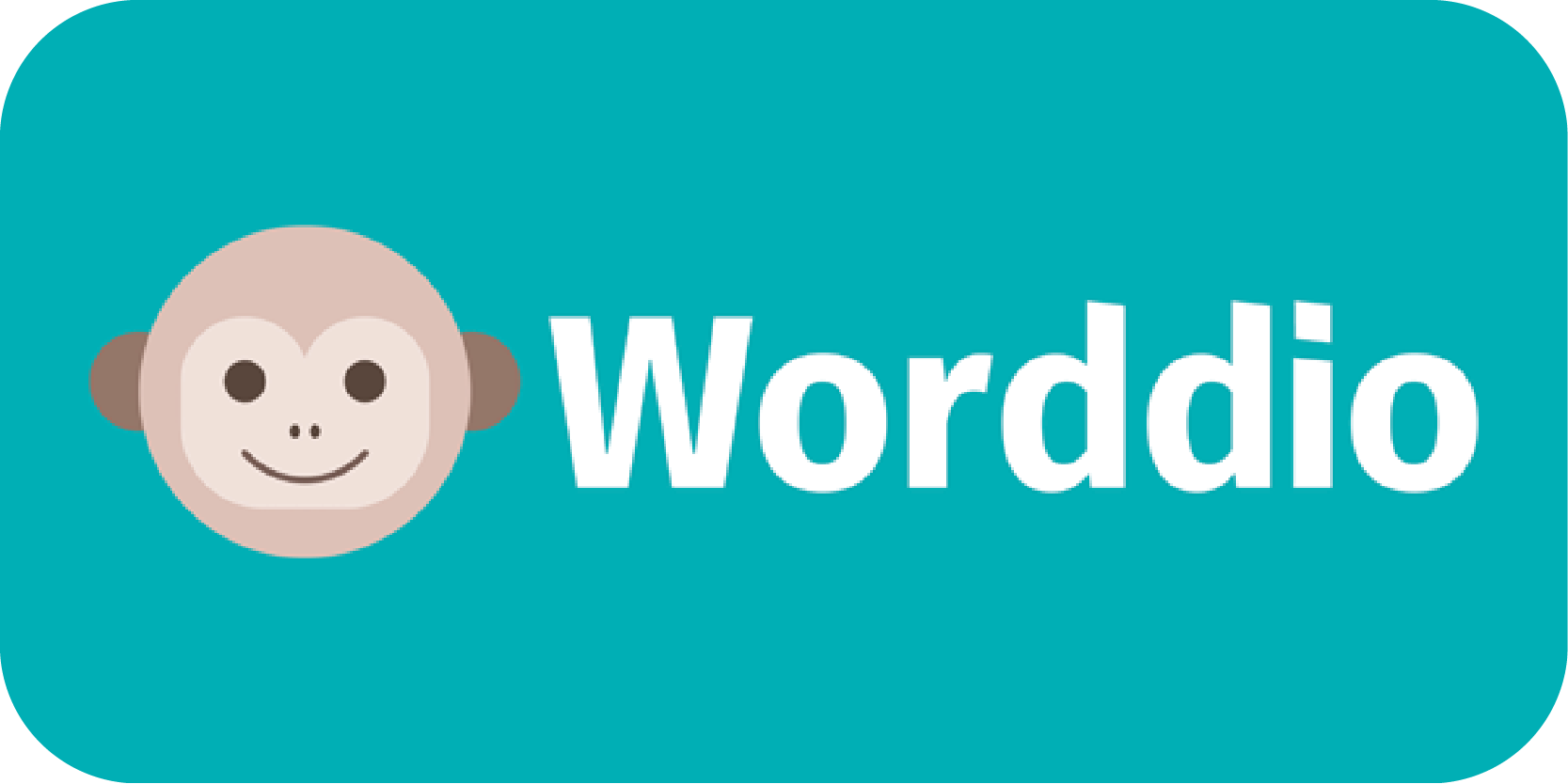 Share This, Choose Your Platform!