Vous aimez les sports? Nous sommes à la recherche de sport enthousiastes qui sont ouverts de nouvelles opportunités professionnelles.N'hésitez pas de postuler maintenant afin d'augmenter vos chances de réussite.
Contact me: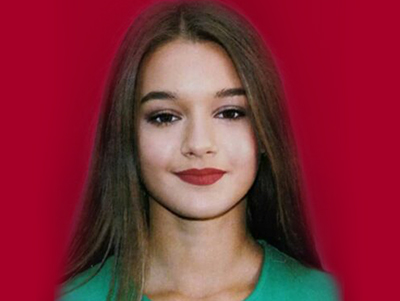 Language Recruiter
Requirements:
• Fluent French speaker;
• Fluent in written and spoken English;
• Passionate about customer care;
• Able to work well under pressure and under minimum supervision;
• A fast learner and a team player;
Benefits:
• Quarterly Bonuses;
• Flexible working hours;
• Flexible working location;
• Additional Health Care;
• Food Vouchers;
• Multisport card (shared cost);
• Learning and Development Allowance;
• Additional day off for each year spent in the company;
• A present for your birthday;
• Team building events;
Be informed that we also have a Referral program and if you know someone who would be interested, you will receive a bonus upon successful hiring.
Apply now:
Share This, Choose Your Platform!