Contact me: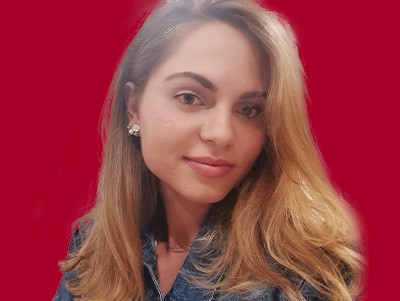 Language Recruiter
Our client is one of the leaders in the online gaming and sports betting industry. For the growing Portuguese team, the company is looking for motivated people to join and grow in the company in senior positions!
So, what's the role all about?
Support players on account-related issues, provide information about our products, and resolve problems;
Ensure high levels of customer care and empathy;
Escalate priority issues to the Team Leader.
What we need from you:
Fluency in Danish language;
English language skills to business standard;
The ability to perform well in a challenging environment;
Strong analytical skills
In return you will get:
Competitive remuneration package;
25 days annual leave;
Social benefits: personal health insurance, dental allowance, sports activities, food vouchers;
Opportunity to join a team of great professionals;
Send us your recent CV in ENGLISH and we will get in touch to tell you more :)
Be informed that we also have a Referral program and if you know someone who would be interested, you will receive a bonus upon successful hiring. Contact us at cs@centerstars.net
За тези, които кандидатстват за позицията с датски и английски, а не са сигурни за нивото си, можете да го калибрирате с WORDIO от  тук.
Share This, Choose Your Platform!