Solutions Specialist with Dutch

We are ✮ Center Stars ✮ – a recruitment company, mostly oriented to language recruitment.
As a recruitment company, we are also consultants, talent seekers, and providers of amazing opportunities.
Contact me: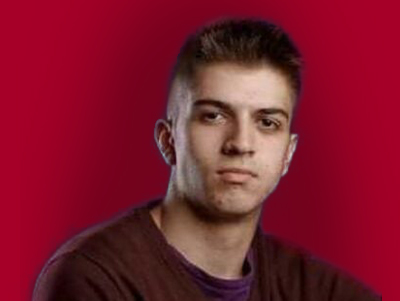 Language Recruiter
Our client is an American-based business services company specializing in customer engagement and business services.
↪ Are you fluent in Dutch language?
↪ Do you have any experience in technical and/or customer support?
↪ Do you speak English on working level?
If the answer is "YES" -> Great! :) This role is made just for you!
Depending on your skill set you will be focusing on either technical or customer issues.
Your daily tasks will include diagnosing customer trouble and guiding them through the process of finding the right solutions to their issues (via phone, email). You'd have to help with project development by improving clients satisfaction.
What our client offers:
Competitive salary, bonuses, and excellent social benefits;
A place where you are valued and treated with respect;
Working from home or from the office;
Various career development opportunities;
Excellent availability for career development and top training.
Be informed that we also have a Referral program and if you know someone who would be interested, you will receive a bonus upon successful hiring. Contact us at cs@centerstars.net
Apply now:
Share This, Choose Your Platform!