Social Media Moderator with German or Portuguese
We are ✮ Center Stars ✮ – a recruitment company, mainly oriented to language recruitment.
But we are also consultants, talent seekers, and providers of excellent opportunities.
Our client provides services in communications, outsourcing of business processes, customer service, information technology, and many more.
We are looking for a highly motivated and detail-oriented individual with a passion for social media to join our team as a Content Moderator. In this role, you will review and moderate advertisements for one of the most famous social media platforms nowadays to ensure it adhere to the community guidelines and is appropriate for all audiences.
Contact me: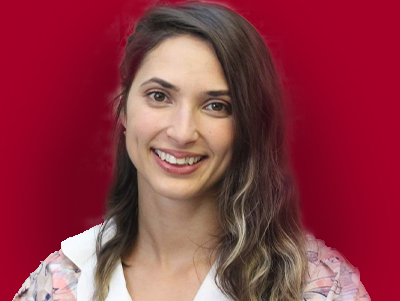 Language Recruiter
Are you keen on marketing and advertisement? This might be a great start for your career!
How your day would look like: 
You will be up to date with the trends in marketing and advertisement;
Review and moderate commercials for our social media platform;
Make sure that there is no harmful or disrespectful content;
Ensure legal compliance and safety of content uploaded to the short video platforms;
The perfect match for the position:
Is fluent in German or Portuguese and has a working level of English;
Is passionate about marketing and advertising;
Has attention to detail and prefers non-voice;
Can work from an office in Sofia;
Prefers to work on flexible shifts;
The company offers:
Excellent salary and bonuses;
Flexible working hours;
Hybrid model of work;
Social package with a lot of benefits;
Friendly and supportive team;
Development opportunity.
Be informed that we also have a Referral program and if you know someone who would be interested, you will receive a bonus upon successful hiring. Contact us at cs@centerstars.net
Share This, Choose Your Platform!