Italian Customer Help Advisor

We are ✮ Center Stars ✮ – a recruitment company, mostly oriented to language recruitment.
As a recruitment company, we are also consultants, talent seekers, and providers of amazing opportunities.
Contact me: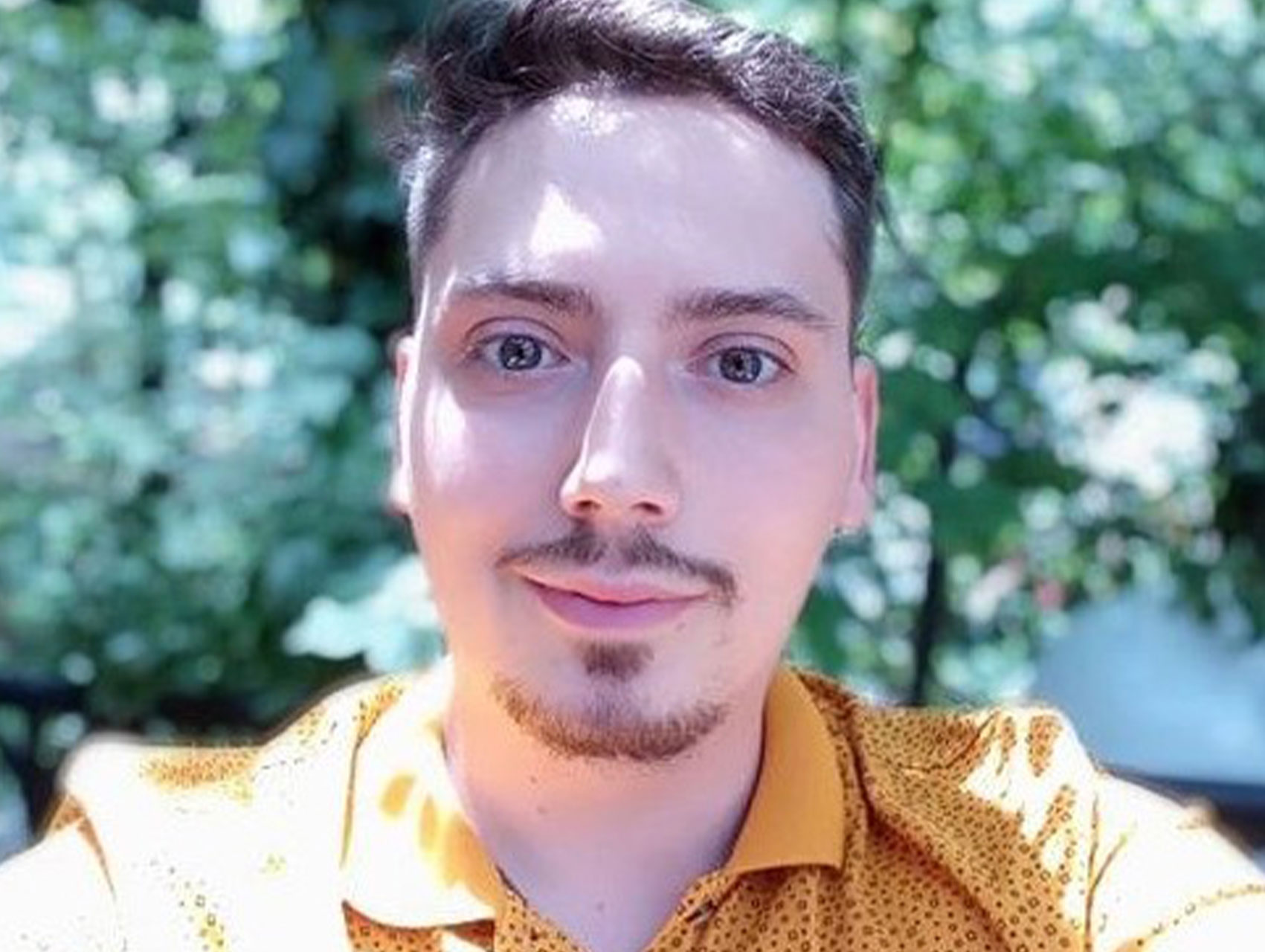 Language Recruitment Team Lead
Our client is an American-based business services company specializing in customer engagement and business services. For one of their projects, we are looking for motivated individuals with Italian who are interested in providing great customer satisfaction and thus ensuring further growth of the business.
To contribute to the team's success you have to:
Communicate at an advanced level in Italian and good level in English;
Be able to work in a team;
Have a positive, empathic, and optimistic approach that will really engage and satisfy our clients;
And in return, our client offers:
Competitive salary, bonuses, and excellent social benefits;
Work in a great environment or work from home option;
Flexible Working Hours.
If this sounds good to you, do not hesitate – Apply now!
Be informed that we also have a Referral program and if you know someone who would be interested, you will receive a bonus upon successful hiring. Contact us at cs@centerstars.net
Apply now:
Share This, Choose Your Platform!