IT  Helpdesk with German – fully remote

Hallo! Ich bin Gabi und arbeite als Recruiter mit Fokus auf Positionen mit Deutsch. Falls du die Sprache gut kennst und gerne in deinem Arbeitstag ausüben möchtest, habe ich immer sehr interesante Arbeitsstellen in verschiedenen Branchen – BPO, IT, Finanzen, Übersetzungen und viele andere
Our client is a leader in the business outsourcing industry. For the growing German team, we are hiring motivated people who are eager to learn new technologies.
Contact me: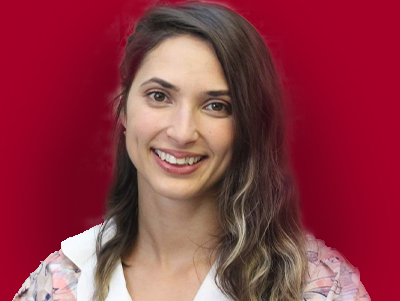 Language Recruiter
What you need to have is:
Excellent verbal and communication skills;
Fluency in German and English;
Outstanding customer service;
Willingness to learn and obtain new skills.
Your daily tasks:
Provide a consistently high level of service to the business clients;
Usage of different channels of communication – phone, emails, and ect;
Demonstrate proactive thinking and provide a consultative approach to all requests.
In return you will get:
A working environment that will support your growth and knowledge development;
Training opportunities and knowledge;
Various career paths within the company;
Excellent remuneration and performance bonuses to keep you motivated;
Great social package: additional health care, dental, sports card, food vouchers etc.
Be informed that we also have a Referral program and if you know someone who would be interested, you will receive a bonus upon successful hiring.
Apply now:
Share This, Choose Your Platform!