Recruiter with English (people without experience are welcome to apply)

Contact me: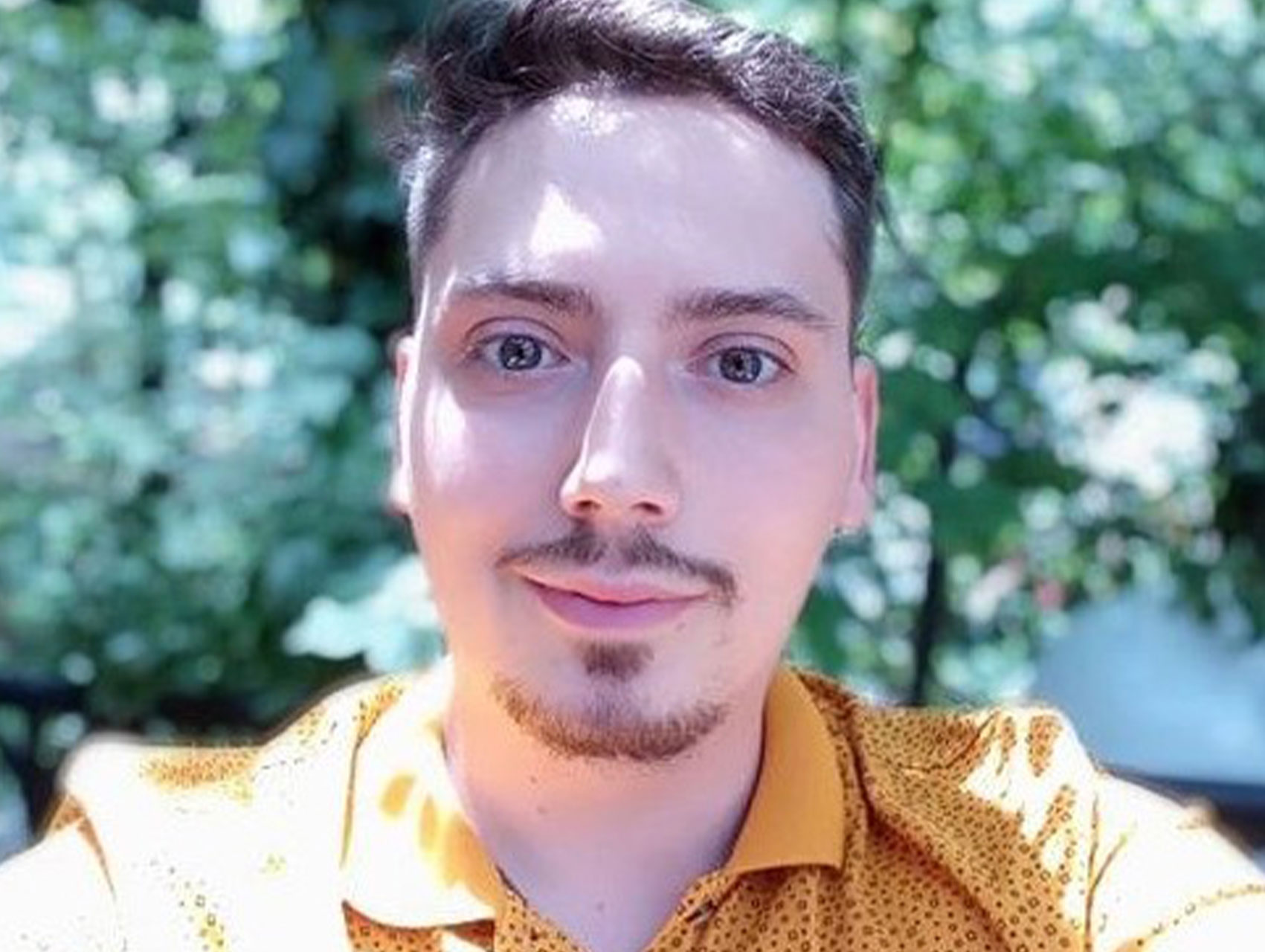 Language Recruitment Team Lead
We are ★Center Stars★ and our mission is to help people with foreign languages find great work opportunities in Bulgaria. We work both with the biggest companies on the market as well as start-up companies where we help build the teams from scratch. If you want to start a great new recruitment adventure we will be happy to meet you!
Why consider recruitment as a career: 
Career progression: With dedication and the right attitude, recruitment is a profession where you can progress quickly;
Freedom: Recruitment is like running your own business. Once you're fully trained, you have the opportunity to run your client base and make your own success;
Uncapped earning: With no commission cap, you can reap the rewards for all your success.
Be an impact on people's lives: Whether it is finding  someone's  dream job or helping a client hire the perfect person to grow their business, recruiters have a huge impact;
You can be innovative: The most successful people in the industry think outside of the box;
What you will be doing during your day:
Create and publish positions in various job portals;
Interact with candidates on social media networks (e.g. LinkedIn;Facebook; Instagram etc)
Sourcing and reaching out to qualified candidates for current open roles;
Conduct interviews;
Collaborate between candidates and hiring managers;
Follow up with candidates throughout the hiring process;
Work hard; have fun and make a positive difference :)
We are looking for someone with:
Fluency in English: You will need it when you communicate with candidates who are foreigners and Hiring managers of foreign companies;
Clear communication skills: Communication is key in our business;
Strong moral code: A strong sense of ethics is needed as we work with confidential information, and all relationships we build with our clients are founded on mutual trust;
Natural curiosity:  We nurture a culture of constant learning. If you think that you already know everything, and there is no room for improvements we will not be a good fit :)
What we offer:
Interesting work field with wide range of positions;
Motivating salary with High bonusses;
Personal trainings and opportunities for career growth;
Additional health insurance and sport card;
Healthy work environment where your efforts are rewarded;
Team buildings; b-day parties and much more.
♪ ♪♪ ♪Sounds interesting? ♪♪ ♪ Apply now!
Apply now:
Share This, Choose Your Platform!