Client Success Advisor with Spanish

We are ✮ Center Stars ✮ – a recruitment company, mostly oriented to language recruitment.
As a recruitment company, we are also consultants, talent seekers, and providers of amazing opportunities.
Contact me: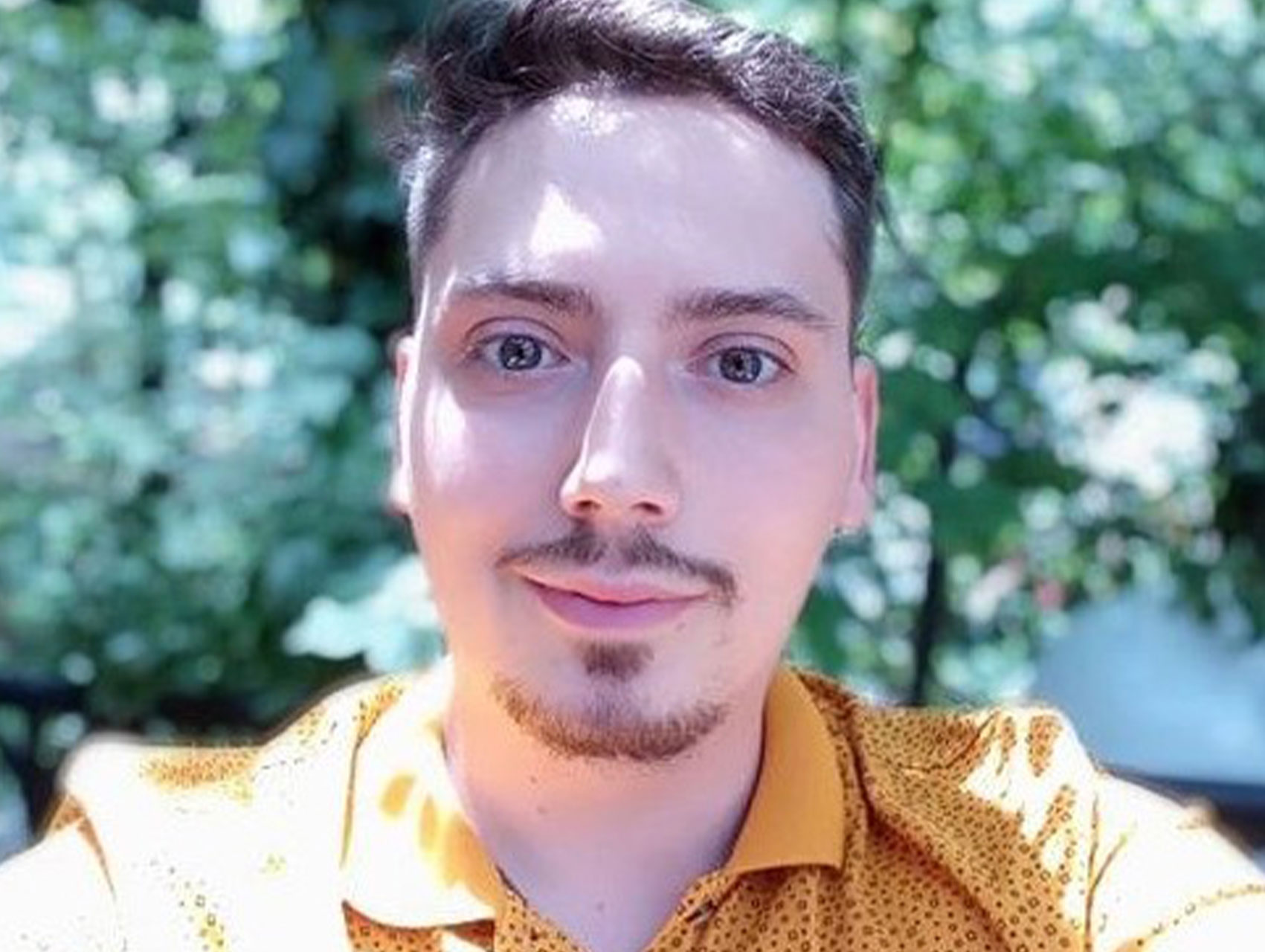 Language Recruitment Team Lead
The company is one of the best in the BPO area. They are operating in more than 10 different and innovative industries- Fashion, Digital Technologies, Pharmacy and Clinical Research, IT, Social media, and many more. They have many different projects based on your skillset which allows you the opportunity to choose the area you'll be most comfortable with :)
Your role will be to: 
Assist clients with the use of the platform;
Offer the best possible solutions to technical and non-tech issues;
Provide product and service information;
Analyze and report product malfunctions.
Job's requirements:
Fluency in English and Spanish;
Positive attitude;
Responsibility;
Teamwork.
As a member of the team you will receive:
Training; Coaching and Personal mentors;
We will give you all the tools necessary to excel at your role and grow as a professional;
Good salary with bonuses; social benefits and opportunities for career advancement;
Standard working hours (let us know if you prefer shifts and we may be able to have flexibility);
Opportunity for home office;
A Dynamic job where no day is boring;
The chance to learn new things every day and improve yourself;
A place where your efforts are appreciated and rewarded;
Ready to start the new year with a new job? Apply now! 
Be informed that we also have a Referral program and if you know someone who would be interested, you will receive a bonus upon successful hiring. Contact us at cs@centerstars.net
Apply now:
Share This, Choose Your Platform!