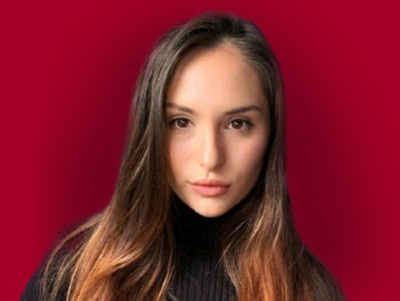 Language Recruiter
The company distributes a huge amount of different online games.
As a game representer, your job will be to represent those games and provide first-class support.
You'll communicate with users worldwide and become a part of a growing company and also- a young and motivated team.
High level of English;
Ability to work from the office ;
Ability to work on shifts;
Excellent base salary + more than great bonus scheme;
Opportunity to work on shifts- 10 % late, 20 % night and 70 % day shifts;
Opportunity to combine your job with attending an University;
Excellent training;
A chance for career growth;
Sounds interesting? Apply now (: We also have a referral program if you know anyone who might be interested!
Share This, Choose Your Platform!