Contact me: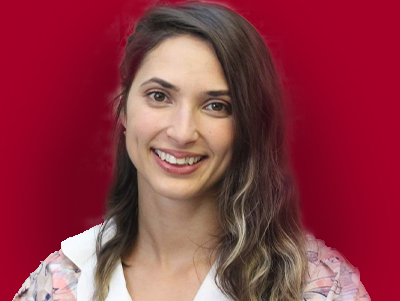 Language Recruiter
How your day would look like:
Using foreign language daily and communicating with different departments;
Process orders, create contracts, and follow the delivery process;
Manage Claims, Billing, or Accounts Receivables;
Able to address any potential order/deduction/contract issues;
Communicate regularly with management regarding critical issues or opportunities.
The perfect match for the position:
Is fluent in German /verbal and written/ and has a working level of English;
Has previous experience in administrative functions or customer service;
Has attention to detail and prefers back-office activities.
Has strong interpersonal and communication skills;
The company offers:
Excellent salary and bonuses;
Standard working time;
Hybrid work;
Social package with a lot of benefits;
Friendly and supportive team.
Be informed that we also have a Referral program and if you know someone who would be interested, you will receive a bonus upon successful hiring. Contact us at cs@centerstars.net
Share This, Choose Your Platform!