Back-office specialist with German
Hi! My name is Gabi and I`m always willing to help my dear German speakers to find their dream job! This position is suitable for people who prefer administrative tasks rather than daily phone communication. In case you are looking for more dynamic positions, just call me to discuss other available opportunities. We surely have what you are searching for!
Our client aims to make global business services technology-driven, reliable, and customer satisfying. For the growing German order to cash department, the company is looking for a responsible and organized employee to join the team.
Contact me: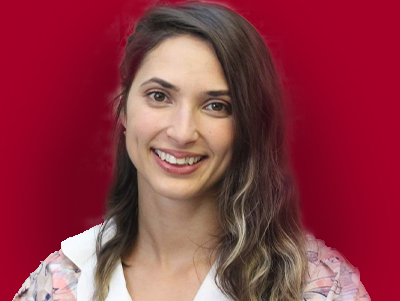 Language Recruiter
How your day would look like:
Using foreign language daily and communicating with different departments;
Process orders, create contracts, and follow the delivery process;
Manage Claims, Billing, or Accounts Receivables;
Able to address any potential order/deduction/contract issues;
Communicate regularly with management regarding critical issues or opportunities.
The perfect match for the position:
Is fluent in German /verbal and written/ and has a working level of English;
Has previous experience in administrative functions or customer service;
Has attention to detail and prefers back-office activities.
Has strong interpersonal and communication skills;
The company offers:
Excellent salary and bonuses;
Standard working time;
Work from home (except 1 or 2 days in the month);
Social package with a lot of benefits;
Friendly and supportive team.
Be informed that we also have a Referral program and if you know someone who would be interested, you will receive a bonus upon successful hiring.
Share This, Choose Your Platform!