Кандидатствай сега по обявата и при успешно стартиране на работната позиция ще получиш от нас едногодишен абонамент по твой избор: Netflix; Spotify; Storytel :)

🔎Are you interested in a job related to crime prevention?🔐
📣 About the role: The position is for Sofia- Bulgaria. In this role, you will stop people who try to make financial crimes and steal money by doing KYC (know your customer checks-verify ID and bank statements) and AML (anti-money laundering) checks.
Contact me: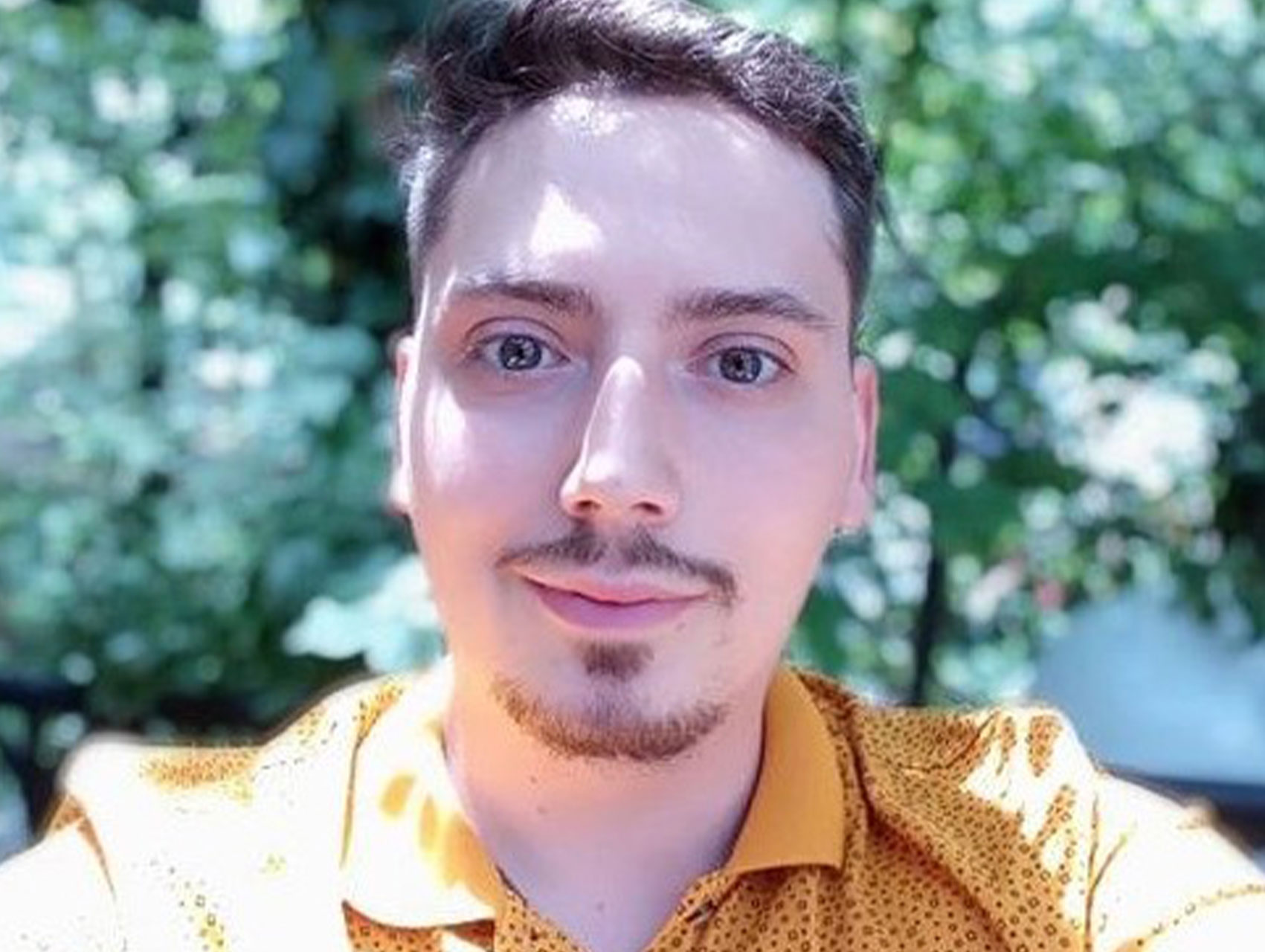 Language Recruitment Team Lead
You have: 
Good attention to detail to identify and correct risky practices;
A collaborative personality and be open to suggestions from team members;
Excellent analytical skills and ability to accurately interpret complex documents and policies;
Strong time management and organizational skills and ability to meet deadlines;
Strong moral code and sense of ethics;
Fluency in English
Interested? Apply now or recommend it to a friend and get a new job +1 year's Free subscription to Netflix; Spotify or Storytel from us as a welcome gift :)
Apply now:
Share This, Choose Your Platform!